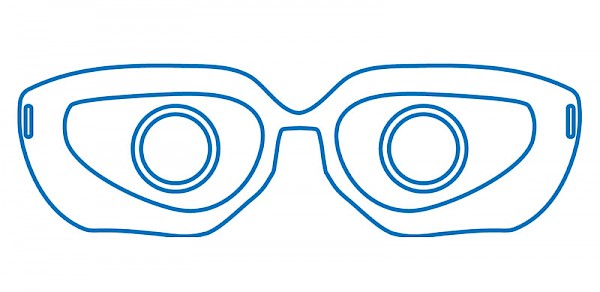 Ergonomic and rugged Design
The lenses and the hard polycarbonate parts of the goggles are connected by a hypoallergenic silicone gasket that makes the goggles watertight. Moreover UGoggles are easy to clean and need simple maintenance.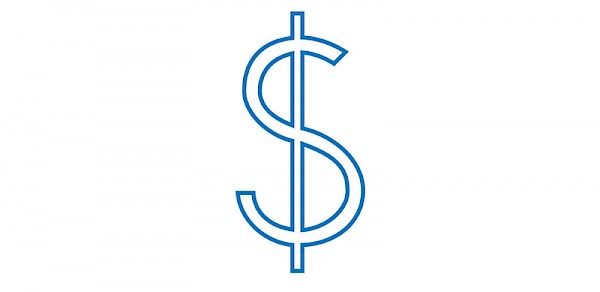 Save money for Diving
We managed to curb the price of our products while ensuring the highest quality standards, so you can save money to dive and train more.